We have all been flooded with so much information on what is going on all over the world right now - I'm not going to say the word, we've all heard and seen it way too much!
If this has affected your office, lets look at some positives! If you have been asked to work from home, there are other benefits than just working in your pj's.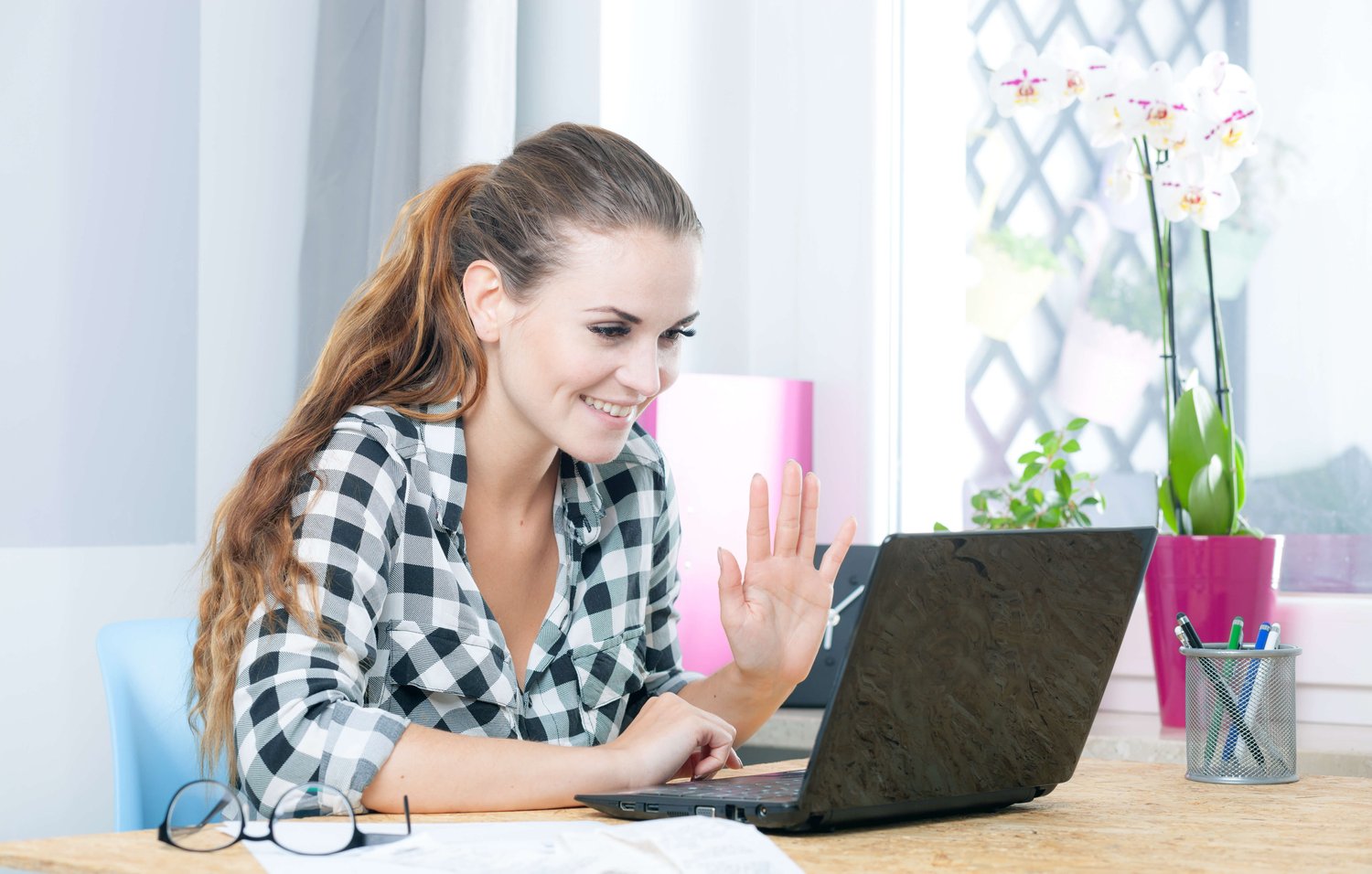 You may be entitled to claim tax deductions on your next Income Tax Return while working from home.
Here are the top 3 work from home deductions;
1. Home Office - This is to cover the expense of heating, cooling and water bills whilst you are at home earning your income. We won't need to see your electricity and you can't claim your rent as an employee.
Here is how you need to substantiate your claim with the ATO: Keep a diary and record how many hours you worked from home in total, multiply that by the ATO prescribed rate of $0.52 per hour, and voila, there is a deduction right there!
2. Internet - If you are hooked up to your home wifi whilst working, you may be able to pro rata the cost of your internet, here's how! If you want to claim more than $50 you need to track how many hours per day you are spending on the internet working from your home and track it in your diary for 1 month. You can then work out your work vs private usage percentage. Keep a copy of your monthly bill showing internet cost and your diary as evidence is in case the ATO come knocking for an audit check.
3. Phone - Be it landline or mobile, keep copies of your phone bills or keep a diary with date, number and details, so you can identify work related calls you made. Here are the rates you can claim at:
$0.25 for work calls made from your personal landline
$0.75 for work calls made from your personal mobile
$0.10 for work text messages sent from your personal mobile
Again if more you find that your claim will be more than $50, keep records for a four-week representative period to apply to the whole financial year. You can use number of work calls over total calls, time spent on work calls over total time, or data used for work vs private usage.
Take note of any other work related expenses you may have e.g. office furniture or 2nd computer screen, and discuss your working from home situation with us - before or after tax time, we're always happy to help!
Just note that if your employer has reimbursed you for any of these expenses or provided you with a computer, mobile or internet dongle, you won't be able to claim them as a deduction. But hey, full reimbursement is better than only receiving a percentage as a deduction.
You can call the YOUtax Team on 07 5301 9217.